What should be paid attention to when charging DC single and double gun charging piles?
---
The function of DC single and double gun charging pile is similar to that of the fuel dispenser in the gas station.It can be fixed on the ground or wall and installed in public buildings(public buildings,shopping malls,public parking lots,etc.)And residential parking lot or charging station,and can charge various electric vehicles according to different voltage levels.The input end of the DC single and double gun charging pile is directly connected to the AC power grid,and the output end is equipped with a charging plug to charge the electric vehicle.The general charging pile provides two charging modes:conventional charging and fast charging.People can use a specific charging card to swipe the card on the human-computer interaction interface provided by the charging pile,and print the corresponding charging mode,charging time and cost data.The charging pile display screen can display data such as charging amount,charge,charging time,etc.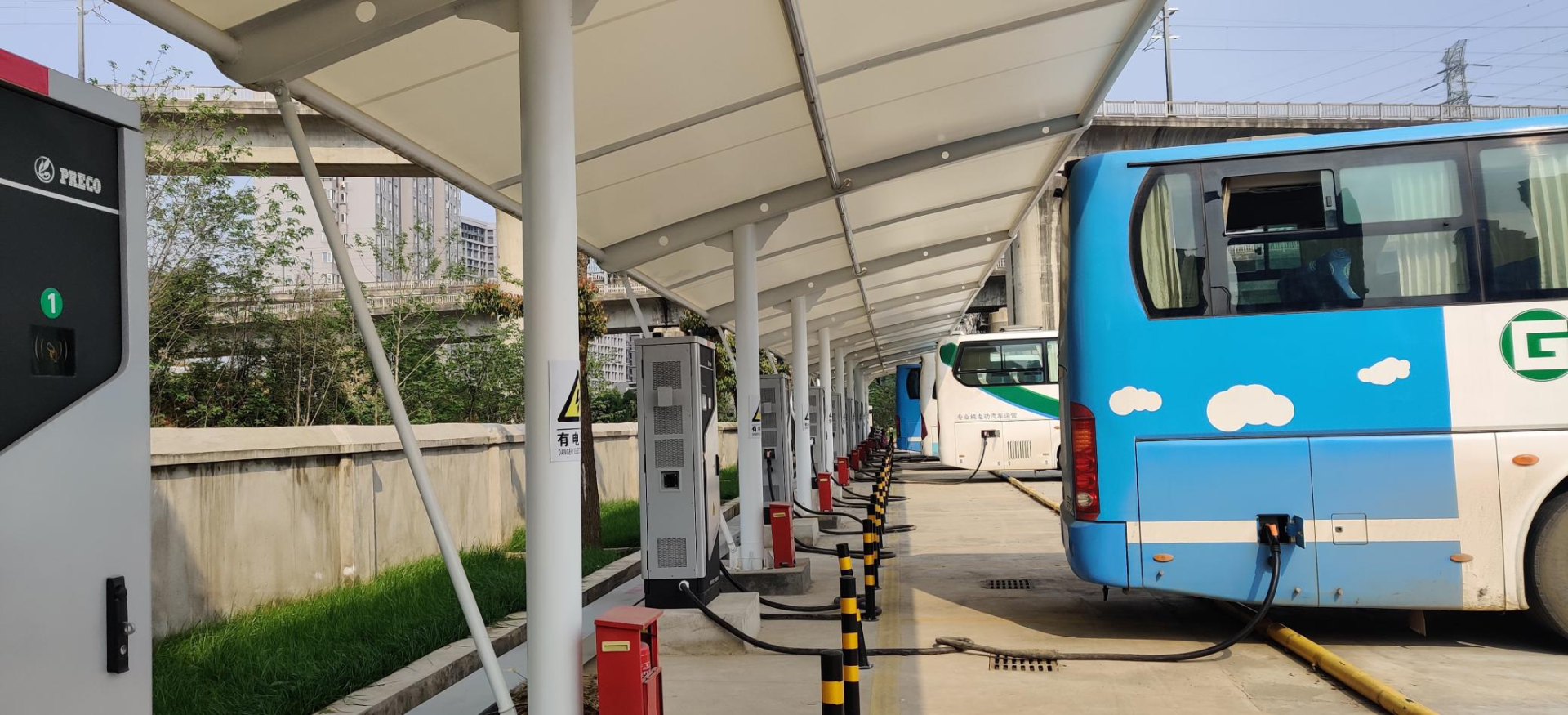 In the current automobile market,new energy vehicles can be said to be very popular.Many consumers choose to buy new energy vehicles.We know that new energy vehicles are driven by electricity.When we buy new energy vehicles,we may have to deal with DC single and double gun charging piles.Here's what you need to pay attention to when using the DC single and double gun charging pile.
Charging pile is generally divided into public pile and self use pile according to its nature.The public stake is universal,but there is a charge for electricity and service,so the cost is relatively high;The self use pile is only suitable for your own car,so it is not universal.
When using the public charging pile,it should be determined whether it is suitable for large cars or small cars,because some old charging piles cannot charge small cars,and vice versa;
Before charging,check whether the DC single and double gun charging pile equipment is in good condition,and whether the cables and connectors are in good condition.If there is no canopy in rainy days,do not use the charging pile in the open air to prevent electric leakage.
After charging,disconnect the charging pile in time to prevent overcharging.
We should pay attention to the following safety measures for DC single and double gun charging piles:
1.Do not carry flammable,explosive or combustible materials,chemicals,flammable steam and other dangerous goods near the charging pile;
2.Keep the charging gun head clean and dry.If it is dirty,please wipe it with a clean dry cloth.It is forbidden to touch the charging gun core with hands during charging.
3.It is strictly forbidden to use the charging post when the charging gun or charging line is defective,cracked,worn,cracked,or the charging line is exposed.If any,please contact the staff in time;
4.Do not attempt to disassemble,repair or modify the charging pile.If repair or modification is required,please contact the staff.Improper operation may cause damage,water leakage,electric leakage,etc.
5.Do not pull out the gun head during charging to ensure the life and vehicle safety during charging;
6.In case of any abnormality during use,please immediately press the emergency stop button to cut off all input and output power;
7.In case of rain and thunder,please charge carefully;Children shall not approach or use the charging pile during charging to avoid injury.During the charging process,the vehicle is prohibited from driving and can only be charged at a standstill.Please turn off the hybrid vehicle before charging.
DC single and double gun charging pile